1st Economic Transformation and Sustainability International Conference
H.E Dr. Nasser Rashid Al Mawali
Undersecretary of Ministry of Economy
Sultanate of Oman
Theme: Economic Development, Sustainability and Emerging Businesses
Date: March 28 - 30, 2022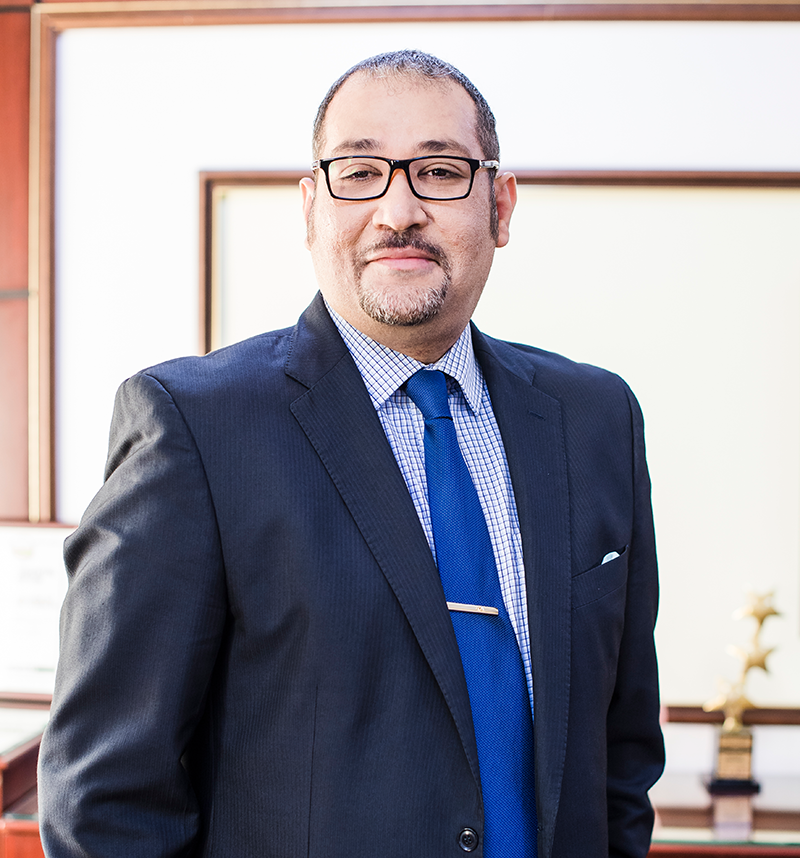 Conference Chair Welcome Words
ECONOMIC TRANSFORMATION AND SUSTAINABILITY AIM
The conference is inspired from the economic and sustainability critical challenges facing the world after Covid pandemic, and therefore the aim of the conference is to share the information and knowledge related to economic transformation and sustainability and various emerging businesses to support world economic growth in a global context.
Venue - Language
Online
Conference Language – English
Time
Monday to Wednesday (9:00 am - 5:00 pm) March 28 - 30, 2022
THE OBJECTIVES OF THE INTERNATIONAL CONFERENCE ARE AS FOLLOW

To initiate a dialogue and discussion on sustainability and development
To implore and explore opportunities to combat the emerging challenges on sustainability and economic front.
To develop a culture of research and dialogue among the Omani population by attracting global researchers.
To deliberate on emerging business trends and ideas.
Prof. Imran Saleem
Dean and Professor at the Faculty of Commerce, Aligarh Muslim University, India.

He has been Vice Chancellor at Singahania University, Rajasthan India, Chairman of Management studies, Jamia Hamdard, New Delhi (India), Head, SIEMAT (World Bank Project), Allahabad (India), Former Consultant, LBSNAA (IAS Academy), Mussoorie (India).
Dr. David Spicer
Director of Business Engagement in the Faculty of Management Law and Social Sciences, University of Bradford.

He is leading on the development of the School of Management's program and portfolio in respect of small business and entrepreneurship. In addition, David is also program leader for the School's HRM degrees.
BENEFITS
Latest Research Trends
Global Audience and Speakers
Best Paper Award for each track
Opportunity to Publish
IMPOERANT DATES
Full Paper Submission: Feb. 21, 2022

The paper submission has been extended till 6th March 2022

Paper Acceptance Notification: March 7, 2022
Final Paper Submission: March 14, 2022
Conference Presentation: March 28, 2022