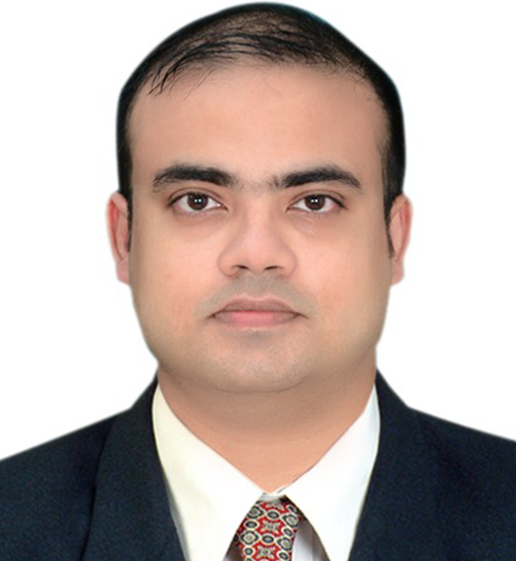 Dr. Shad Ahmad Khan
Assistant Professor, College of Business
University of Buraimi, Oman
Short Profile:
Dr. Shad Ahmad Khan (PhD-Business Administration, NET, MBA, B.Com (Hons), is a dedicated and passionate business management learner, who is open to adopt different working cultures and environment with educational specialization in the field of Marketing; and professional strength in the field of Business Law, General Management and Soft Skills Development.
An active academician and researcher, who is imparting his knowledge and skills to the industry through consultancy project.  As a convener Dr. Shad has organized more than 10 international conference, & many international webinars. With a professional experience of more than a decade of working in three countries Dr. Shad is widely travelled and well exposed to the global scenario. Presently he is member of many international professional groups, editorial board of journals, and member of advisory board.
He is actively involved in publication of papers, books and book chapters. He has completed 4 consultancy projects for the industry and 5 funded research projects under mid-career researcher category. Currently he is working as a Co-principal investigator on a major project on Agripreneurship funded by The Research Council (TRC), Ministry of Higher Education, Research and Innovation-grant value USD 52,000. He is recipient of several awards and is currently serving in College of Business, University of Buraimi in Sultanate of Oman and is Chair of Staff Professional Development, Affiliation and Linkages committee.