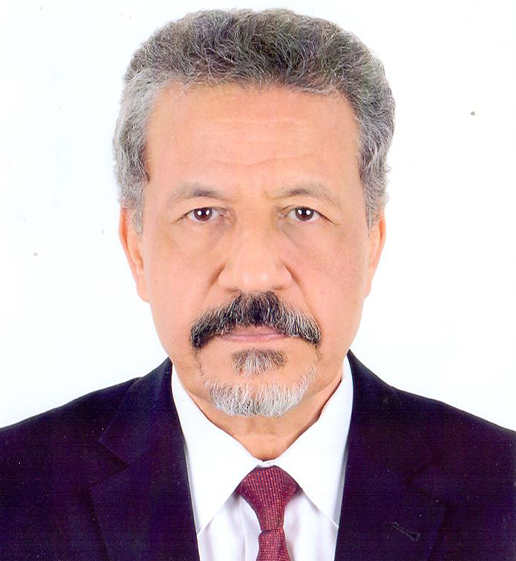 Dr. Mohammed El Geadway
Former Director: Learning Resources and Professional development Center
Prince Mohammad Bin Fahd University
Al Khobar, Saudi Arabia
Short Profile:
Dr. Elgeddawy is the former Director of the Learning Resources and Professional Development Centers at Prince Mohammad Bin Fahd University (PMU), a role he assumed after taking on the role of the Chair and then the Dean of the Core Curriculum Program and the Dean of the College of Sciences and Human Studies at PMU for 15 years, representing the longest-serving academic administrator at the University.
During the period of his leadership, the Master of Science in Education and Human Development and the Undergraduate Dual Language Program in Law had been developed, the first of their kind in the Kingdom of Saudi Arabia. Also, his expertise in curriculum design was instrumental in developing the curriculum of the University English Language Institute (ELI) and the Pre-Foundation Training Program for the Saudi Arabian Industries Corporation (SABIC), the world's fourth largest Chemical product Company. 
Moreover, his leadership has contributed significantly to the articulated agreement between the PMU and Pepperdine University School of Law and Straus Institute for Dispute Resolution.  His extensive thirty years of combined experience in college teaching, academic training, academic administration, curricula design, organizational development, research, and scholarly writing has resulted in Awards and Recognition for Academic Excellence and Outstanding Achievements.