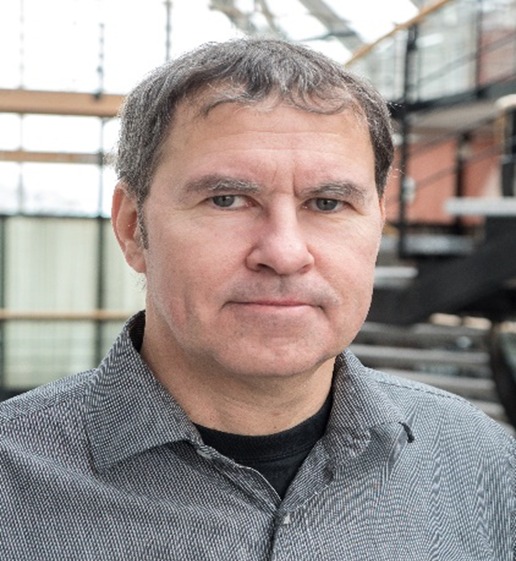 Prof. Peter Öhman
Director, Centre for research on Economic Relations and
Head of Business Administration, Mid Sweden University
Institution: Mid Sweden University
Short Profile:
Peter Öhman is a Professor of Business Administration and the head of subject at Mid Sweden University. He is also the director of Centre for research on Economic Relations (CER).
His research focuses on behavioural issues, primarily in accounting and auditing, and also in the banking and property industries. He has published a significant number of scholarly articles in leading academic journals, including Contemporary Accounting Research, and received several Literati Awards.
He is a member of Editorial Advisory Boards of Behavioural Research in Accounting, and International Journal of Housing Markets and Analysis, and also reviewer of several well-known international journals. He supervises several doctoral student projects.